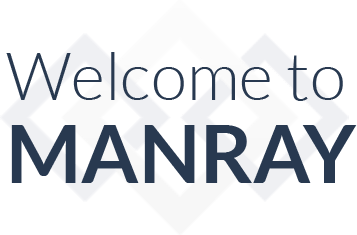 Manray Property Maintenance Services Perth
Manray is a privately owned company established in 2000 in Western Australia as a consulting group specialising in the design and project management of refurbishments to independent living units in the aged care industry.
Over the years Manray has developed into an organisation that has successfully managed projects which include the refurbishment and renovation of Resort Hotels, Medical Centres, Retirement Village Units, Nursing Homes and Commercial Buildings.
Manray has great pride in having the ability to provide cost effective savings without  sacrificing quality.
We invite you to explore our site and see how Manray can assist you.